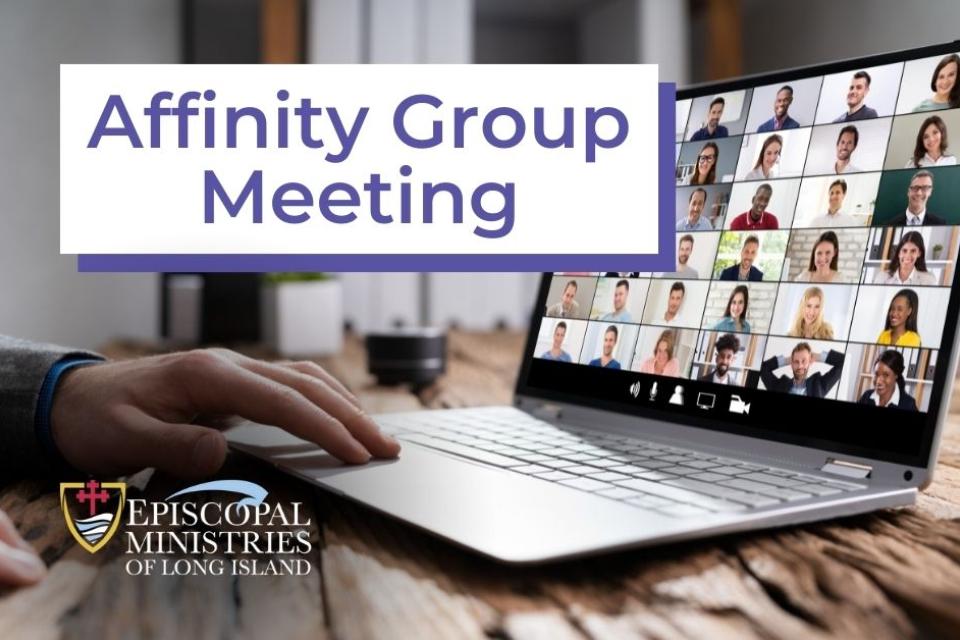 Episcopal Ministries of Long Island is convening its Thrift Store Ministries to share best practices.
You're invited to join Episcopal Ministries of Long Island virtually on February 13, 2023 at 7pm for our Thrift Store Affinity Group Meeting.
During this meeting, all those involved in thrift store ministries throughout the diocese will share best practices and advice that keep their thrift stores running smoothly. There will also be time to discuss issues and seek advice and expertise to overcome them.