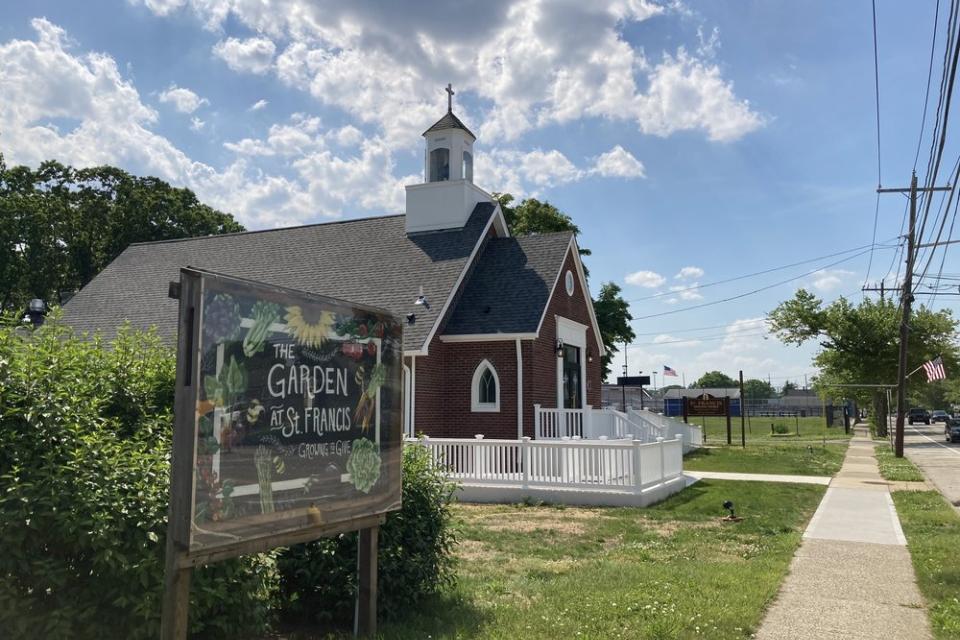 The weekly farm stand at St. Francis in North Bellmore occurs every Sunday from 11am to 2pm.
Contact Information
Kristin Talbot
Organic produce, local eggs, local honey, and more
The Farm Stand accepts cash, credit/debit, and Farmers' Market Nutrition Program & FreshConnect coupons.
All extra produce will be donated to local food pantries and all funds raised are reinvested in the church and garden ministry.