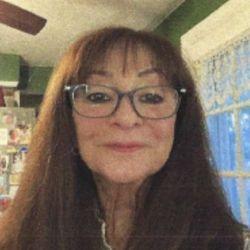 Johanna Canonica has been a member of St. John's Episcopal Church in Lattingtown for over three decades, where she leads Sunday School, is a Lay Reader, Eucharistic Minister, and Acolyte. She also served on the Vestry at St. John's. 
Canonica is retired from the Oyster Bay East Norwich Central School District, where she was an educator and Assistant Director of Special Services.
Canonica earned a BA in Education from Marymount Manhattan College, a MSEd from Hunter University, and an MS from St. John's University.